Welcome to Trident Swim and Tennis Club!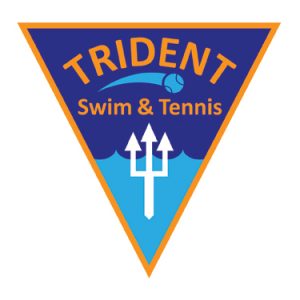 Announcements
2018 Membership Letter and Updates
The 2018 Welcome and Membership Letter is here! Please read!
2018 Sign-up and Online Payment Now Open!
Our 2018 Sign Up and Online payment page is now active. To renew or become a new Trident member, please follow these two easy steps:
Visit signup.tridentswimtennis.com and fill out this years membership form. Please fill out completely.
Mail check for payment per instructions in the form or visit payment.tridentswimtennis.com and pay online via PayPal/Credit Card.
If there are any problems or questions, please contact membership@tridentswimtennis.com.
Trident Opens Saturday May 26, 2018 at 12 Noon!!
Visit our Facebook page for the latest updates and news about Trident!
Be sure to visit and "like" our Facebook page and follow all of the fun and updates we have in store for you this season!